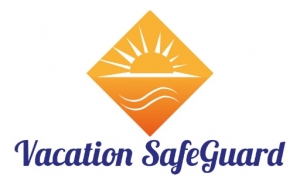 Introducing the only fully insured, guaranteed 100% Money Back Program for Vacation Ownership & Travel Club Products
– an INTUITION strategic partner –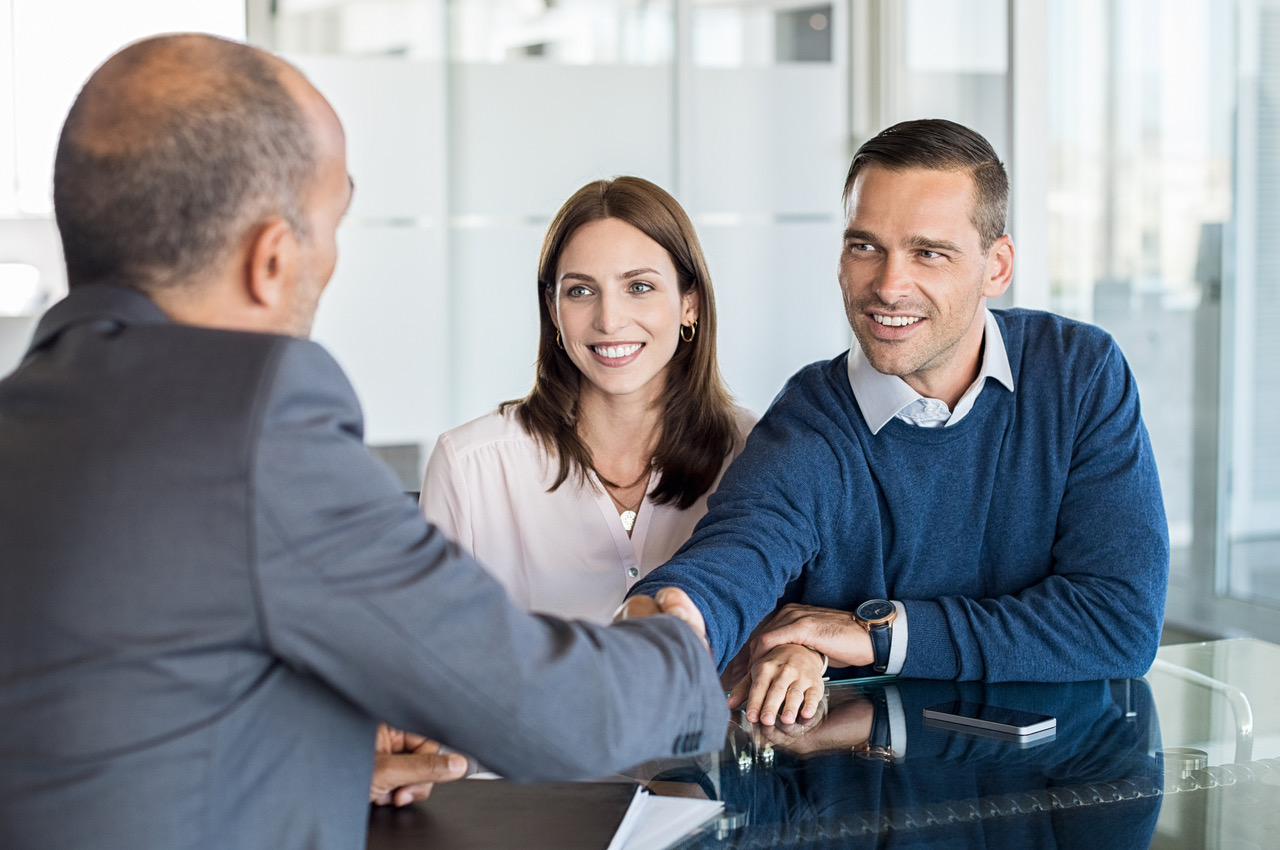 The worlds first, and only, guaranteed money back program for owners in the vacation ownership industry that is fully backed and supported by insurance.

Never before has a company been able to provide owners the opportunity to enjoy their ownership risk free, and then be able to get back 100% of the money they spent.

Offer to new owners and upgrade existing owners with this program.

Build and maintain a strong membership base where the owners have a built in exit strategy that benefits the customer and the developer.

Helps to reduce delinquencies, and keeps members current with dues.

Provide peace of mind that customers need to make the decision to buy today.

No cost to the resort developer – no set-up fees, and no ongoing fees.

No individual insurance policies are required and no special training or licenses are needed.

Fully backed by comprehensive insurance program.

Seamlessly integrated with INTUITION's Evaluate Sales Performance (ESP) Survey for unique insights into how to improve sales center efficiencies.
Vacation SafeGuard Limited is an official strategic partner of INTUITION, where the Money Back Program seamlessly pairs with our Evaluate Sales Performance (ESP) Survey to provide an incredible sales tool, with unique insights into how to improve sales center performance.
Headquartered in Toronto, Ontario, Vacation SafeGuard's directors and founders have over 50 years of experience in the vacation ownership, property development, sales, marketing, and structured finance industries. Vacation SafeGuard offers the industry's only insurance backed, and guaranteed, Money Back Program to new and existing owners allowing participants to recover 100% of their original purchase price, and providing clients with an exciting and efficient sales tools.
At no cost to the resort developer or travel club, and no set-up fees, this rapidly growing company is a game changer for sales centers around the globe. Complete the form for more detailed information.
Learn more about what INTUITION can do to improve Sales Center Performance.