The Most Powerful Vacation Club Sales Tools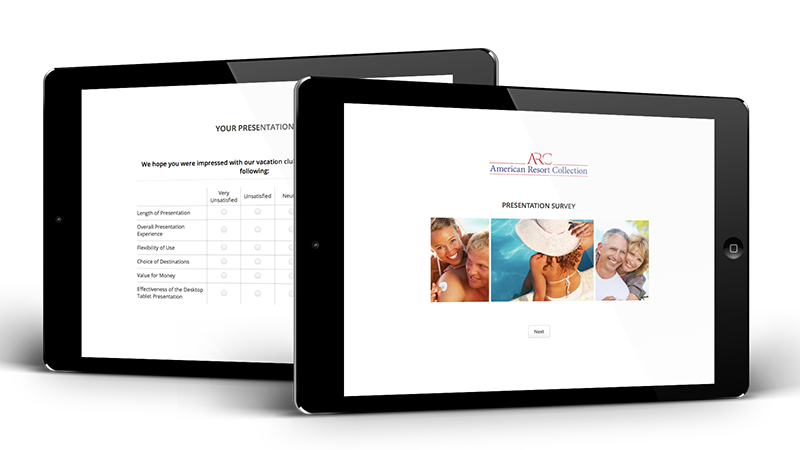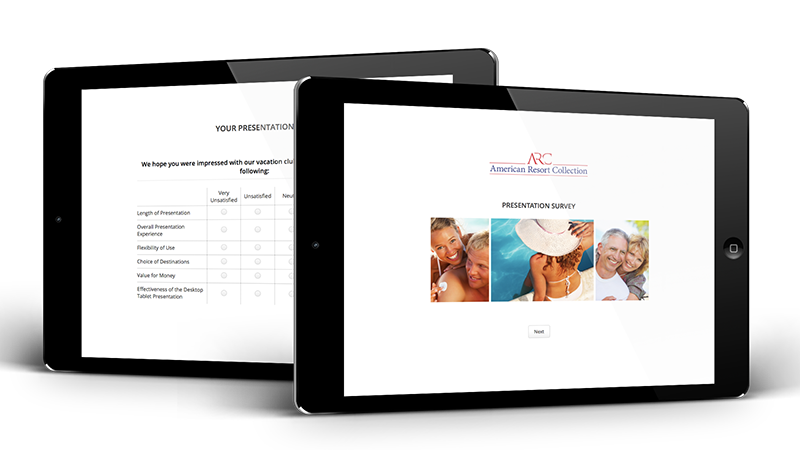 Evaluate Sales Performance (ESP) Survey
Designed specifically for vacation clubs, INTUITION offers the most advanced approach to improving sales center performance available on the market today.
Improve closing percentages, VPGs and ultimately increase overall sales volume by understanding more about what's happening in your sales centers; in real time, and through detailed analytics. The aptly named ESP Survey, acts as your sixth-sense to what's happening on your sales floor by combining sales center statistics with customer opinion to provide powerful reporting that clearly defines areas for improvement at product, sales team and individual sales person levels.
Lead Generation / Data Capture via SMS
Use our Text "KEYWORD" to Short Code (example 99000) campaigns to either solicit new leads or use as a call to action for existing customers.
Whether it is a Trade Show, OPC booth, front desk, on-property or in-room marketing or even simply existing member communications such as email, social media or member magazines, this simple to deploy marketing strategy can engage or indeed re-engage any target audience.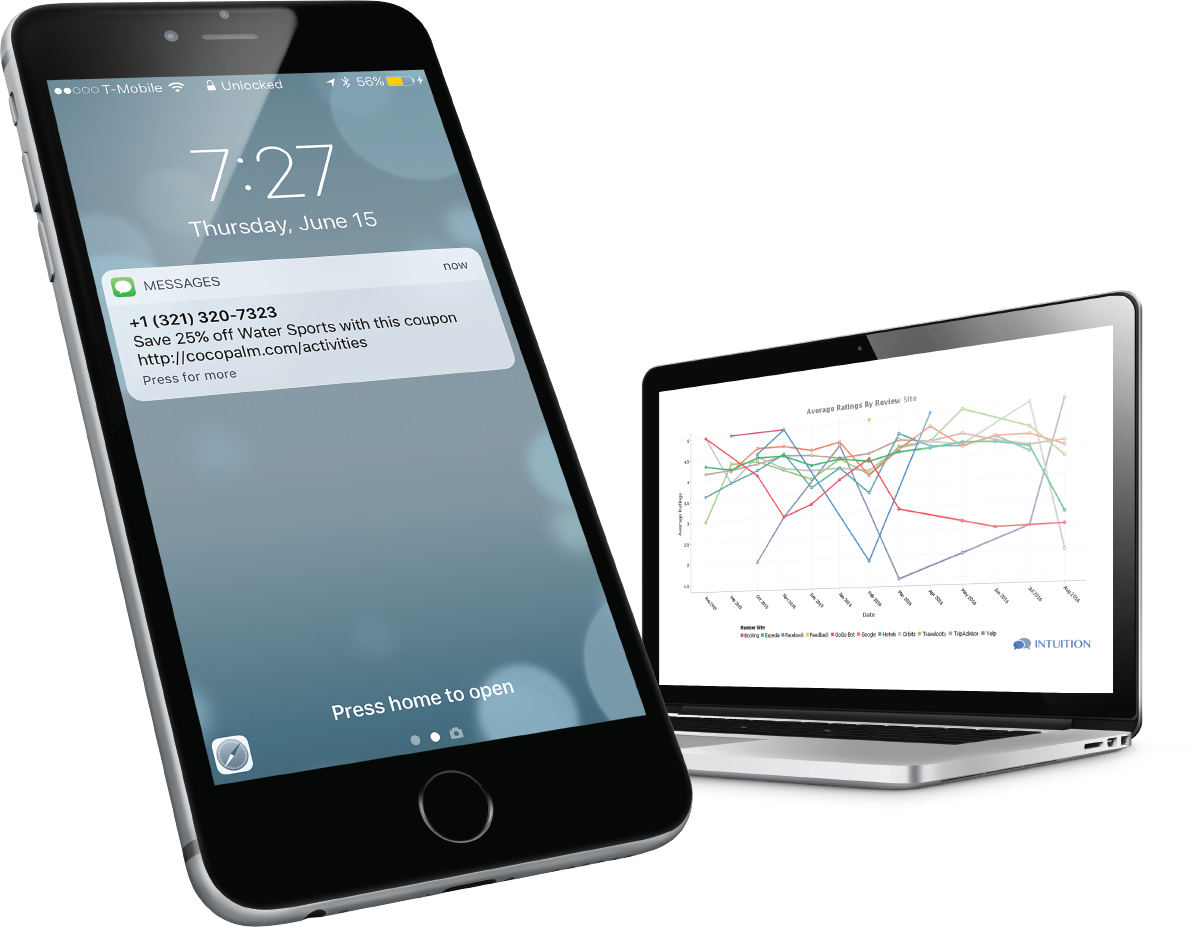 Automated Non-Buyer & Referral Programs
Using the data collected from guests via the ESP Survey, INTUITION will launch an advanced, dynamically targeted alternative to traditional Tour No Buy & Referral Programs that delivers higher conversions. Carefully planned variations of pre-agreed email (plus optional SMS) campaigns will automatically trigger based on each individual's specific answers to key questions in the ESP Survey to deliver relevant, highly-targeted offers to encourage repeat visits through special rate purchases, or discounted offers and incentives for referrals to family, friends and colleagues.
INTUITION's intelligent email marketing automation will continue to track engagement by each person that did not purchase on their initial visit, sending follow up offers that adjust over time to improve chances of conversion for repeat visits. For referrals, the system captures the new prospect data and automatically sends an introductory offer that references the referrer, captures more data from them, and then continues to market to the referrals in the same targeted way to encourage them to make a booking.
In addition to the automated correspondence, INTUITION provides automated lead lists for call centers of those that are the most responsive, directing telemarketers to the most likely to convert customers first, improving call center efficiencies and reducing costs.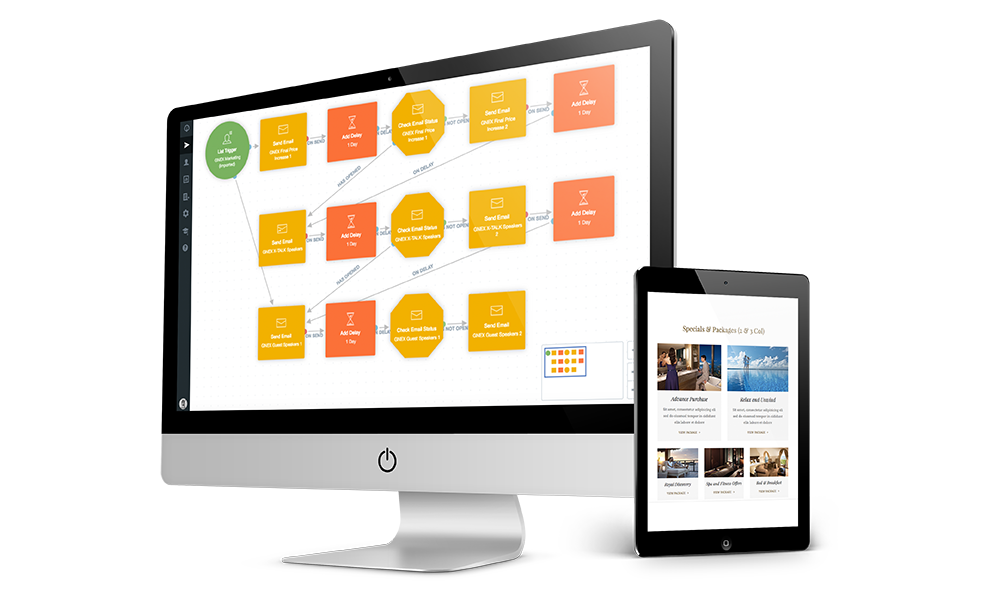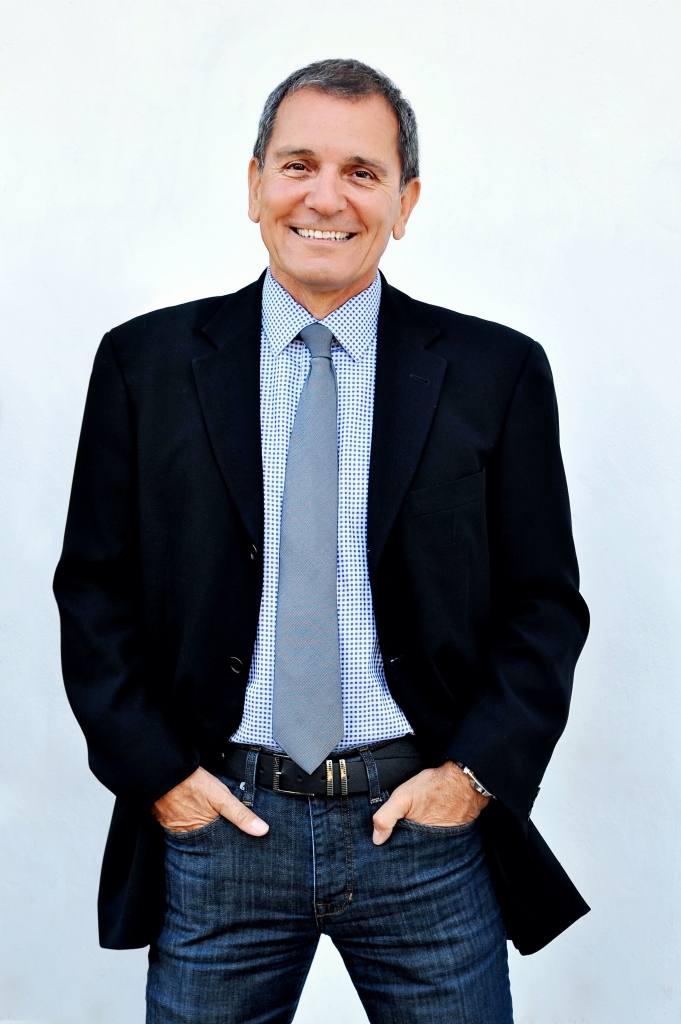 Employee Engagement & Leadership Development
After identifying areas for improvement through INTUITION data analysis, make effective change and improvement with the help of one of our strategic partners. The partnership between INTUITION and Jim Madrid uniquely unveils the powerful relationship between Employee Engagement and Customer Satisfaction, and combines it with Madrid's proven expertise in corporate culture training and leadership development.