Improving Employee Culture To Drive Performance & Profitability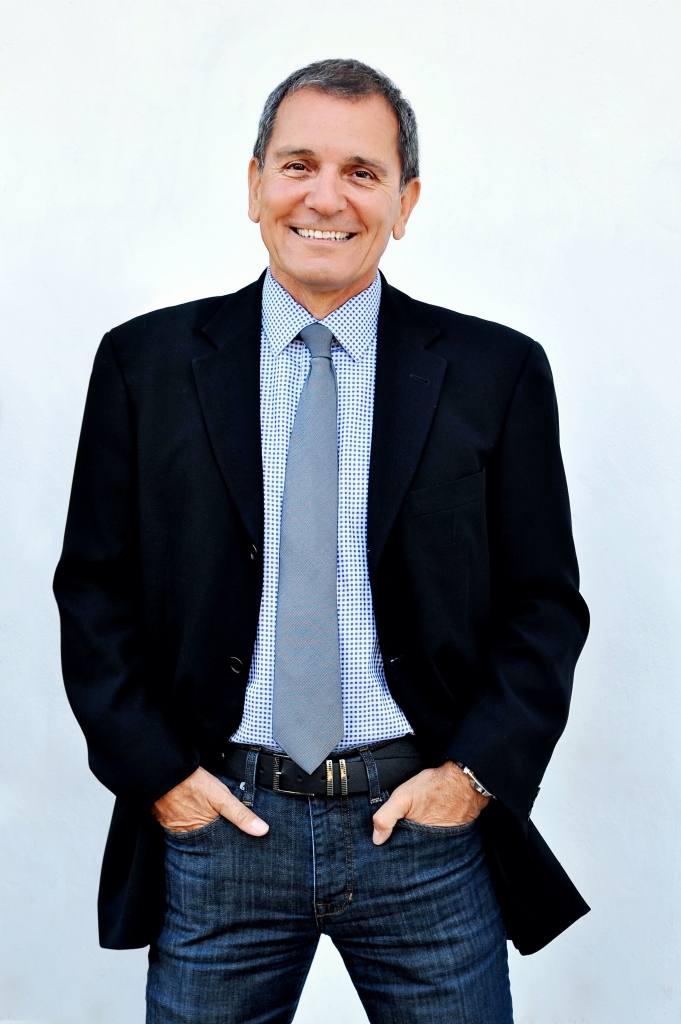 Employee Engagement & Leadership Development
After identifying areas for improvement through INTUITION data analysis, make effective change and improvement with the help of one of our strategic partners. The partnership between INTUITION and Jim Madrid uniquely unveils the powerful relationship between Employee Engagement and Customer Satisfaction, and combines it with Madrid's proven expertise in corporate culture training and leadership development.
See below for more details on:
Live High Performance Culture Programs
Online Training & Personal Development Portal
.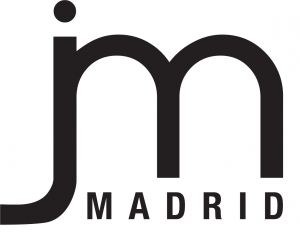 Jim Madrid is is an Author, sought after High Performance Keynote Speaker and an expert in Human Performance and Leadership. Jim Madrid and team create customized 'High Performance Culture' Programs for companies spanning many industries. From Fortune 500 Companies like Boeing, Nordstrom, Mercedes Benz, Lexus, Banco Santander, Oakley and professional sports teams like Seattle Sounders FC, Seattle Seahawks, Washington Redskins, Utah Jazz to hotels, resorts and vacation clubs such as St. Regis Resorts and Hotels, Karisma Hotels & Resorts and Classic Holidays, Jim Madrid has helped organizations and individuals, achieve unprecedented, record-breaking results by their unique approach to "One Team, One Direction."
Live High Performance Culture Programs
Arming individuals with new life tools and inspiring them with a purpose, will have an unprecedented impact on employee satisfaction and retention, customer satisfaction and brand reputation. The live programs offered will apply vision-driven creativity to develop new solutions that motivate and build cultures around shared success. They educate and collaborate with your teams to build one vision one culture, that in turn drives performance and profitability.
Some examples of the programs available include:
Employee Engagement Process
Leadership Development Workshops & Retreats
Vision Strategy Workshops ("Invent Your Future Now")
Culture Solutions (Morale, Engagement, Trust, Common Sense, Leadership)
Employee Commitment Assessments
Developing a Championship Mindset
Each program is custom created per client to utilize existing INTUITION customer satisfaction data plus a pre-workshop employee satisfaction survey to produce relevant content based on current issues and real-world scenarios. This training and development assists organizations or teams in creating an organizational structure that both benefits from, and facilitates the execution of, improvement.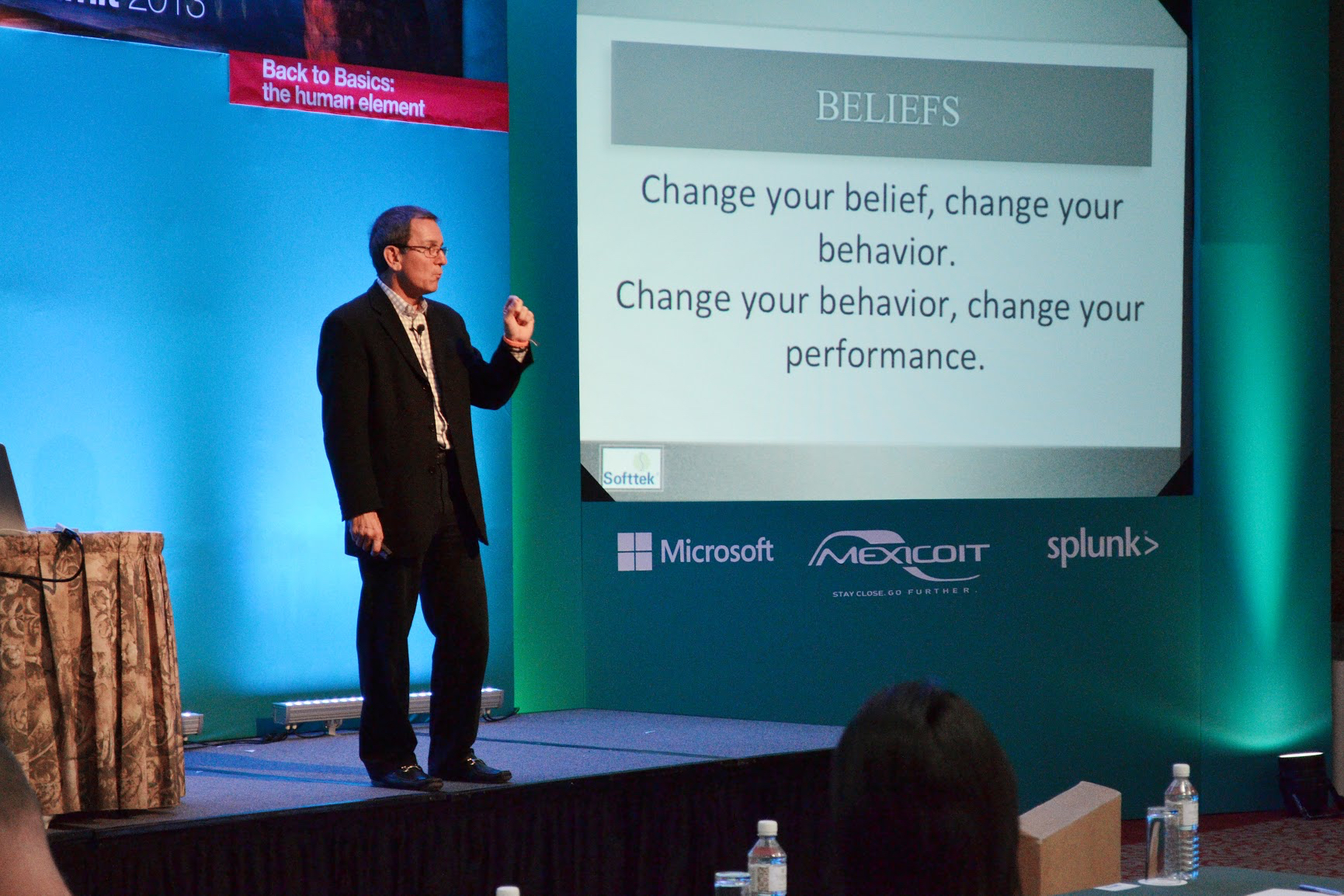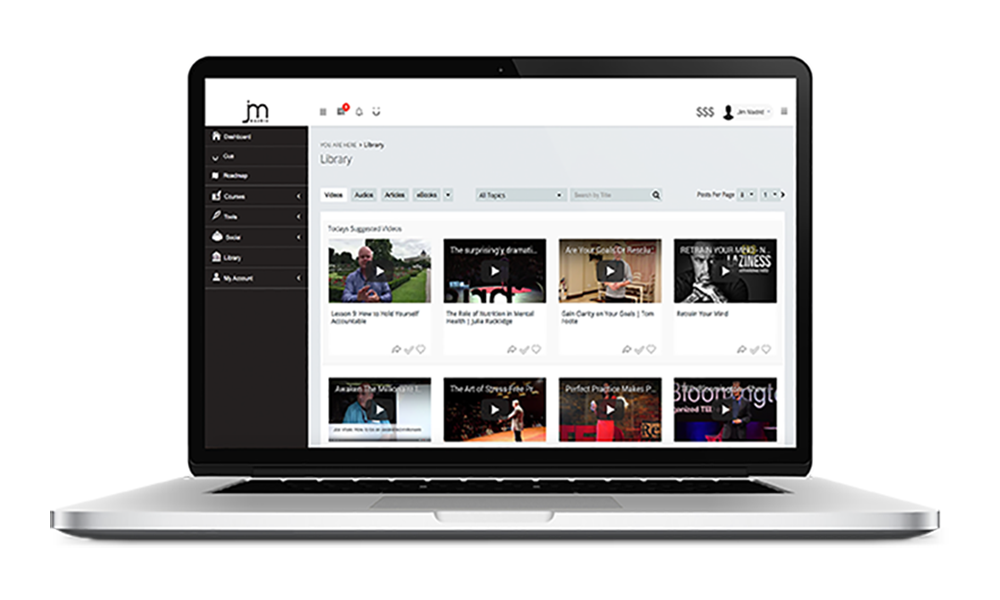 Online Training & Personal Development Portal
In combination with initial and periodic live workshops, each client receives a branded online portal for training and personal development, enabling leaders to continue to train wider teams and new employees, and participants to continue to develop their personal skills and goals based on the company curriculum.
The portal offers individual logins that track usage, provides access to a large and searchable library of licensed video, audio and text-based content, suggests related content based on individual preferences, allows for internal team communication and collaboration, and gives management the opportunity to upload their own new content and messages.
INTUITION's Employee Satisfaction and Personal Development Surveys are integrated into the platform and provide detailed individual and team-based analytics over time, identifying employee trends, and invaluable health checks for each department and overall workforces.