INCREASE REVENUE,
IMPROVE GUEST SATISFACTION,
MANAGE BRAND REPUTATION…
We'd love to show you how you can do this on autopilot!
From Lead Acquisition, Guest Engagement & Reputation Management to Sales Center Performance, Employee Satisfaction & Corporate Culture, INTUITION and its strategic partners offer custom-designed, powerful, integrated strategies for your hotel and resort operations.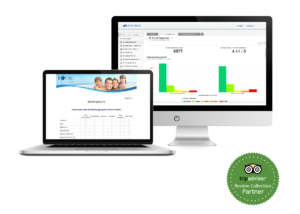 INTUITION offers fully-managed guest engagement and reputation management strategies, including guest surveys, on-site data capture and communication, review monitoring, email and SMS marketing campaigns, where our expert teams handle everything for you so that you can concentrate on what you do best!
Use the form on this page to request more information and arrange a short call / online demonstration. We look forward to hearing from you.