Building & Maintaining A Positive Online Reputation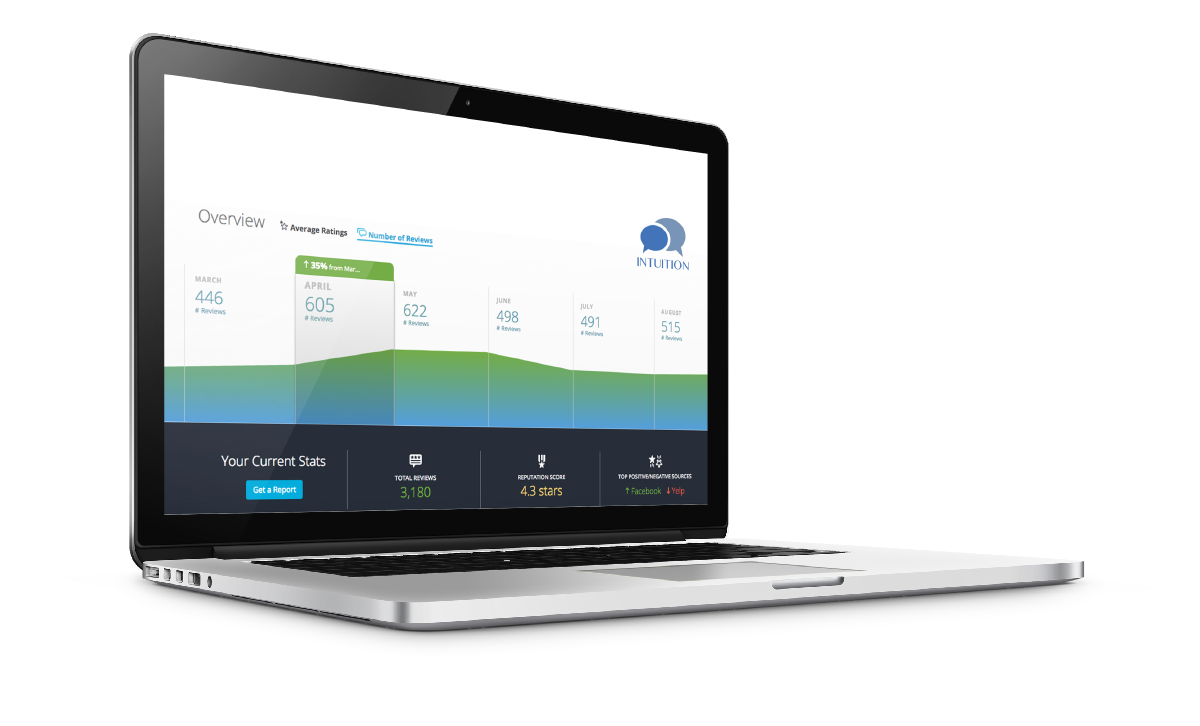 Review Monitoring
Any insight-driven strategy starts with monitoring what is already being said about you by your customers. With INTUITION's Online Review Monitoring service you can track all of your hotel reviews across more than 70+ major review sites in one simple dashboard. Read and respond to reviews from TripAdvisor, Hotels.com, Orbitz, Google+, Travelocity, Yelp, Foursquare, Facebook, Booking.com and more…
Press Release Writing & Syndication
Improve your brand visibility through an ongoing carefully crafted series of press releases with smart syndication. Benefit from the INTUITION content team's 13 years of hospitality editorial experience, cultivated media contact lists, expansive social media reach, plus premium mainstream online PR syndication.
Additionally, use INTUITION customer satisfaction data and online reviews to express and celebrate your successes in new ways, as part of your reputation management strategy, both in traditional press releases and through social media content.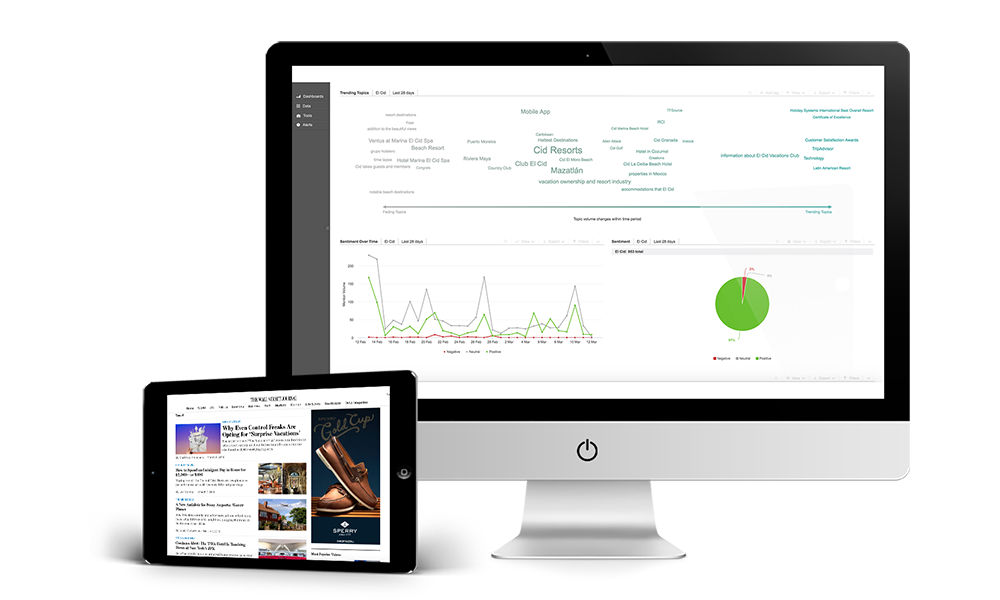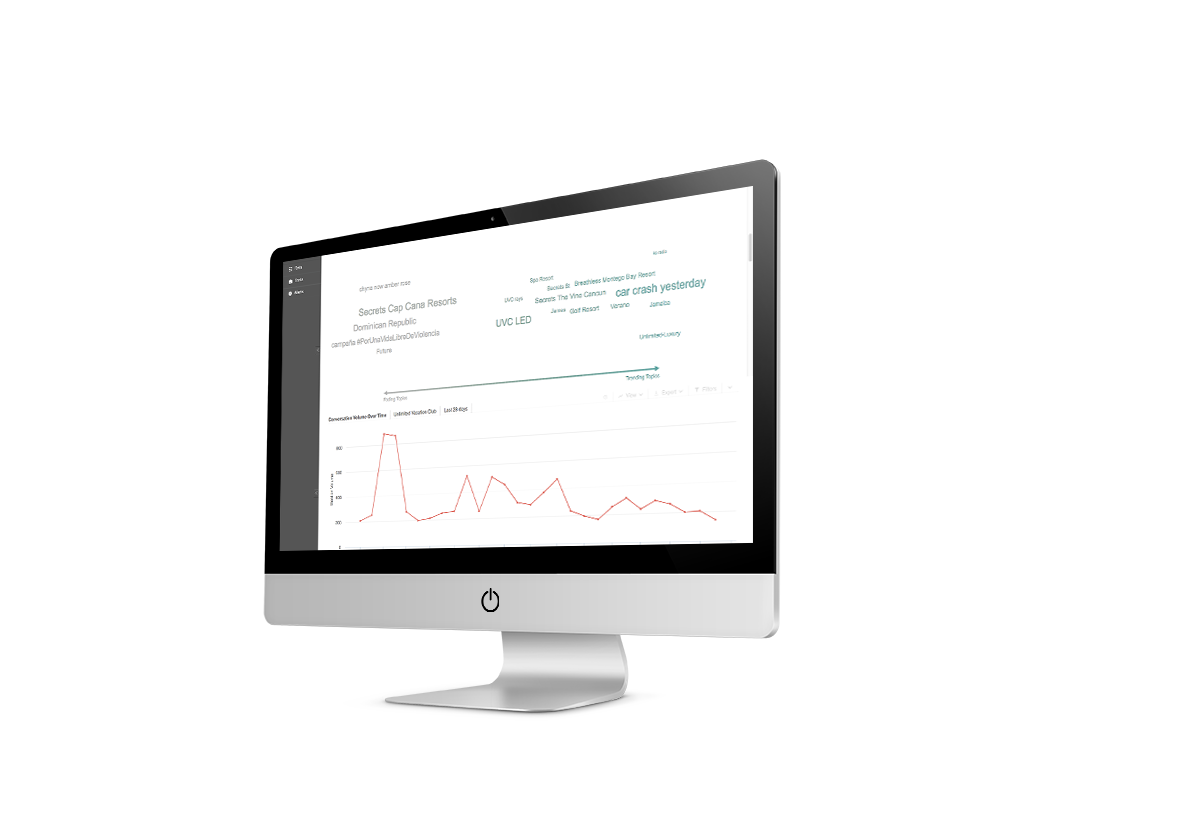 Brand Monitoring
Track every publicly available mention of your brand across more than 80 million websites, blogs, forums and social media platforms.
Receive detailed analysis of what content works best on your Facebook Pages and Twitter Accounts, track historical interactions by individuals, and see who are your best brand advocates. Track news stories about your company, be instantly alerted to negative mentions about your brand so you can react quickly and avoid escalation – INTUITION Brand Monitoring is your perfect Reputation Management companion.
Competitive Analysis
Collecting data on your competitors enables you to better understand their performance, problems and key features, in order to adjust your product offerings and marketing strategies to play on your strengths and their weaknesses.
Through our TripAdvisor Content Licensing Partnership, we can provide all review data for your resorts and those of your selected competitors, and provide you with valuable insights and comparisons.
Compare your results against your competitors in areas such as volume of reviews, ratings, rankings, guest type breakdown, review scores, volume of management responses and more. Then using our upcoming Text Analysis, compare how many complaints are received based on staff and service, food and beverage, room quality and amenities.