Innovative Lead Acquisition & Customer Tracking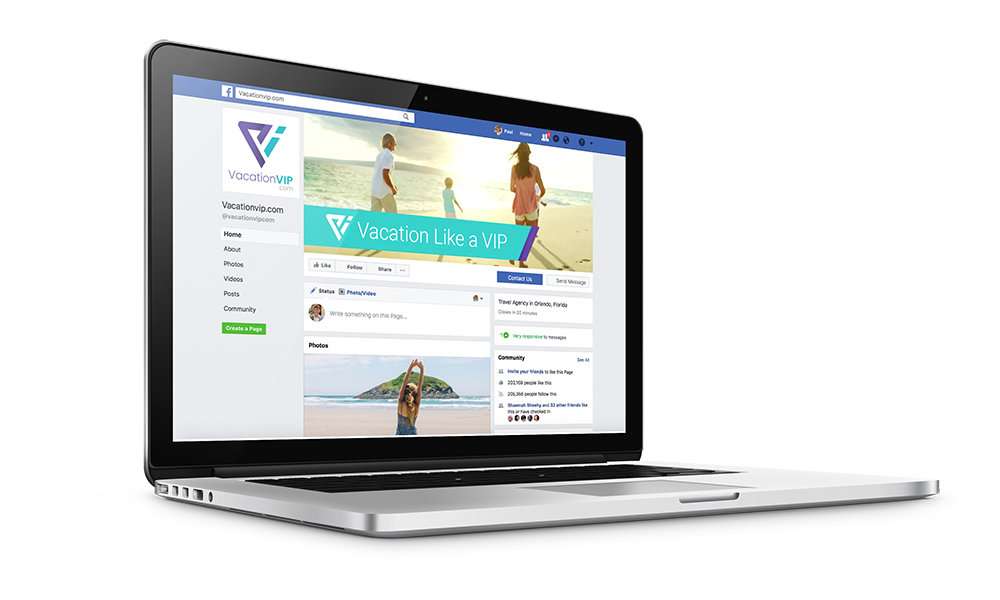 Reduce Lead Costs With Unrivaled Facebook Advertising
Reduce lead costs, improve call center efficiencies and increase sales center VPGs with Seychelle Media – an INTUITION strategic partner.
Using unrivaled Facebook Advertising techniques and access to targeted data only available to Facebook Advertising Partners, Seychelle Media will generate qualified, warm leads for vacation clubs, improving call center conversions for special offer reservations and sales presentations.
Add INTUITION's guest engagement services to track the customer throughout the vacation and sales presentation experience, and beyond into repeat visit and referral marketing programs. In addition to knowing the sales closing percentages and volumes on Seychelle Media generated leads, go deeper and realize the life-time value of each guest that you interact with.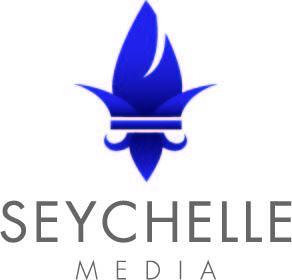 Seychelle Media is an ROI-centric digital marketing agency renowned for its creativity and performance. Based in Orlando, Florida, a dynamic team is ready learn everything there is to know about each client's business and what makes their product or service unique; so that they in turn, can deliver a dynamic marketing strategy that speaks to the brand and core values, but also speaks the language of the new social advertising mediums with eye-catching imagery, video and the right call-to-action content.