Discover Your Kung Fu Mindset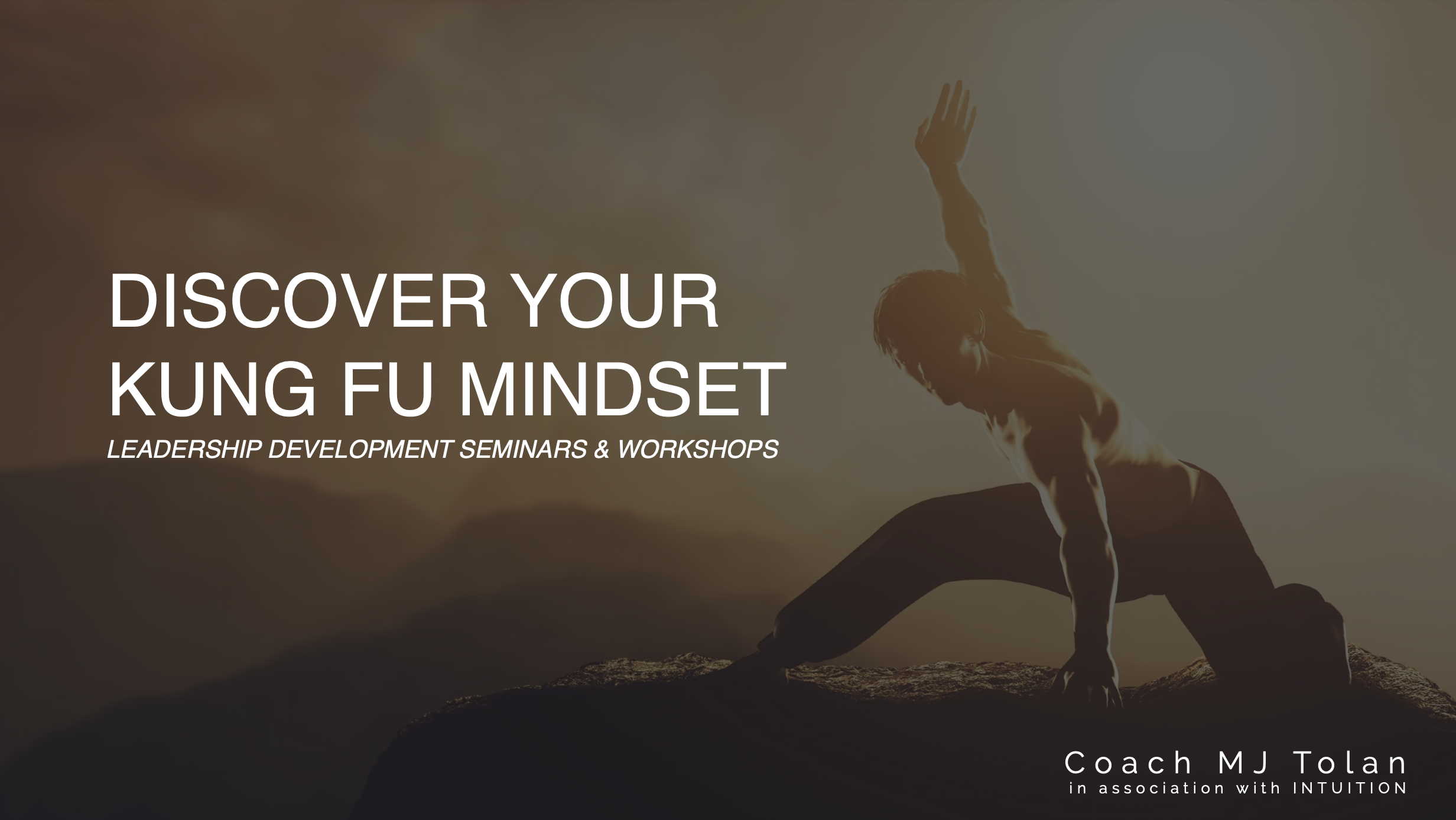 The partnership between INTUITION and Coach MJ Tolan delivers a winning team philosophy and "warrior" mentality that drives healthy company values.
Discover innovative and compelling seminars and workshops that will inspire and propel your leadership teams to achieve even better results – uniquely curated from more than 30+ years experience in sales and marketing driven industries.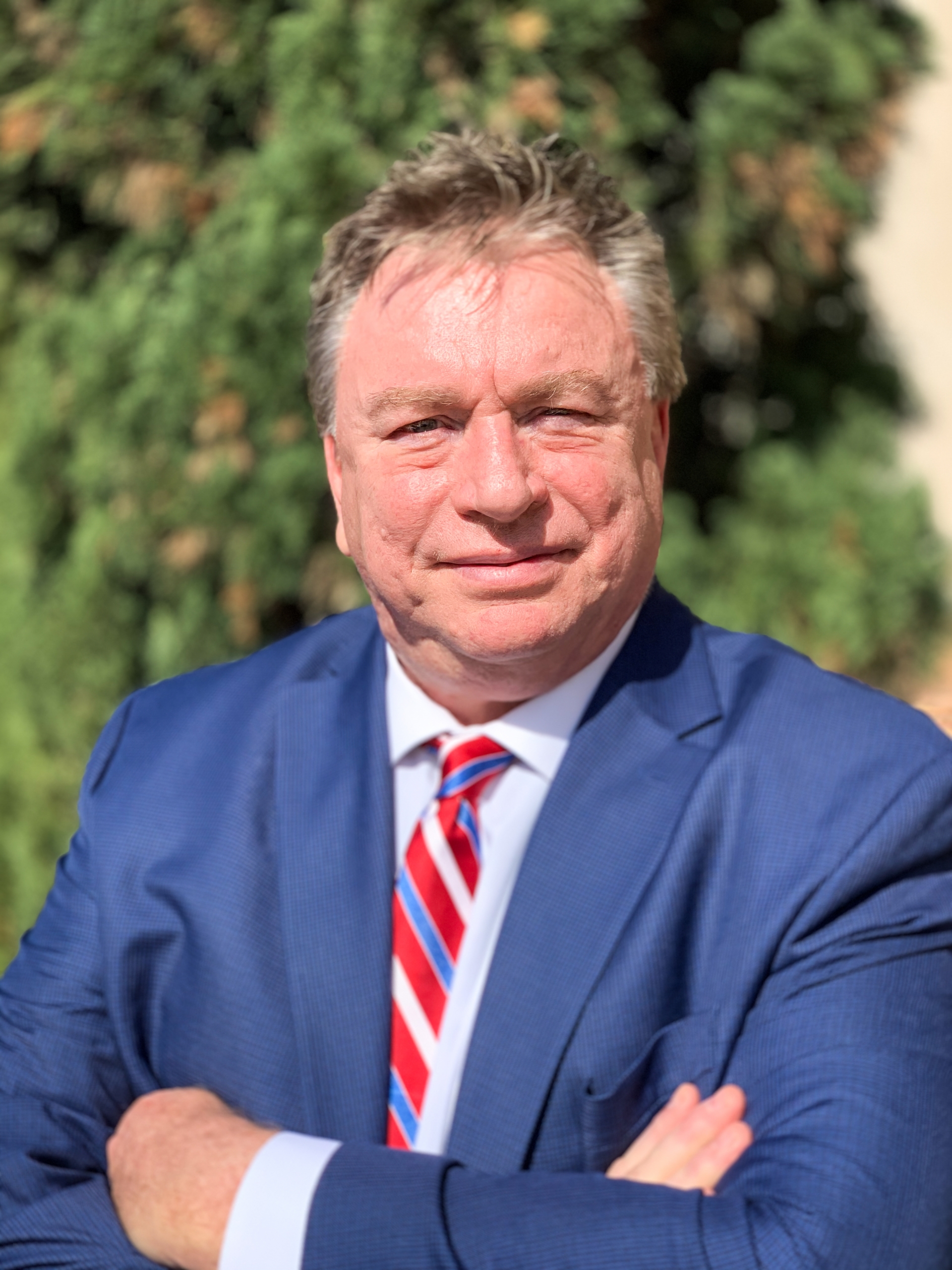 Coach MJ Tolan
Coach M J Tolan in an American Author, Inspirational Tedx Speaker and Workshop Facilitator.
He is responsible for over a dozen business start ups and has trained more than 7,000 Business owners through his events and coaching in over 12 country markets in the past 30 years.
As the CEO of his own group of companies for 15 years, he had hands on experience in the day to day challenges of leadership alignment, sales performance and target marketing.
Coach MJ  is an entertaining Keynote speaker who can do an authentic deep dive into leadership best practices,  sales and marketing motivation, and organizational excellence.
His Podcast, 'The Real Mission I'M Possible Show' has attracted some of the most amazing guests who have overcome adversity with a Winning Mindset,  which is his firebrand genre that he brings to life on the stage and also in interactive workshops.