We would love to share some Insights with you!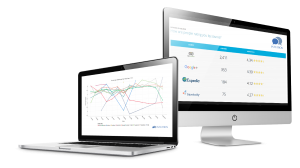 Sign-up for our newsletter to receive exclusive insights from the INTUITION platform on a variety of topics, plus get our latest articles on Customer Engagement strategies and Online Reputation Management direct to your inbox.
INTUITION tracks and analyzes more than 80 million websites every few hours for conversations about various hospitality and hotel guest related topics. It also tracks guest reviews from all major review sites, and can offer deep insights into customer opinion. Using aggregated data, some of these insights will be shared periodically via our newsletters.
Click Here for more details on how INTUITION can directly help your business with Customer Engagement & Reputation Management strategies