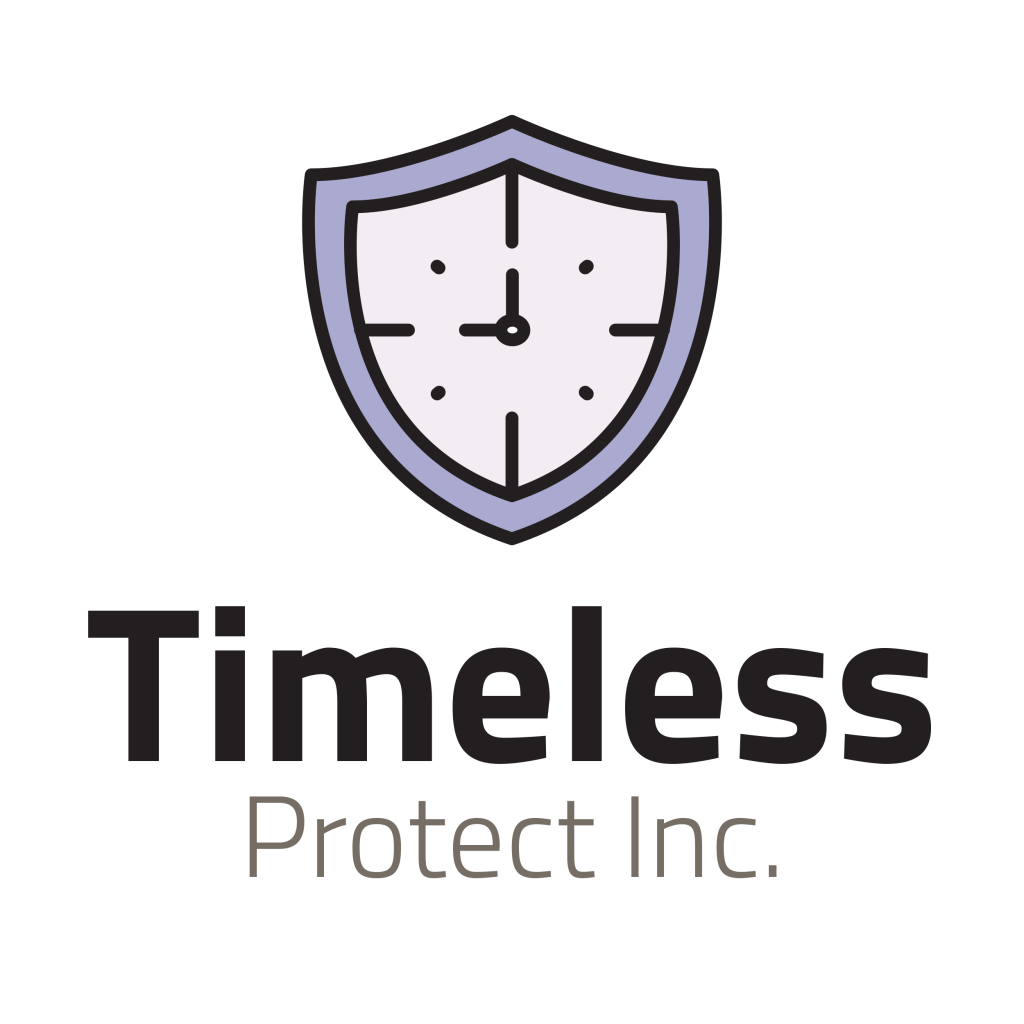 100% Loyalty Cash Back Program
Introducing the world's first, and only loyalty cash back program protected by insurance.
– an INTUITION strategic partner – 
With Timeless Protect Inc, a wide variety of direct sales companies, investment programs and membership-based programs have the opportunity to offer customers 100% of their money back at the end of the specified term, guaranteed, with no complex rules or clauses.
The program can be adapted to suit almost any significant purchase that has an extended lifespan. Examples of products / industries Timeless Protect could be utilized for include; golf and country club memberships, fractional yachts or real estate, home improvements, or investment opportunities in vineyards, oil and gas, agriculture, crypto-currency and much more.
As the customer continues to enjoy the benefits of your product, service, membership or investment returns year after year, they also get closer to receiving 100% of their original purchase price back, making them a more loyal member for longer, encouraging them to continue to upgrade, and protecting them from being enticed away by third parties.
HOW CAN TIMELESS PROTECT GUARANTEE 100% OF THE PURCHASE PRICE?
The program itself is a structured financial product and has the protection of a consortium of A+ rated insurers protecting a pool of funds. Money paid for the program is placed into a trust where the funds grow over time based on compounded interest. This pool of funds has insurance to protect it against all perils, meaning that the customer is absolutely guaranteed that the money will be there at the end of their term.
The program cost is added to your current sales price. This means there is no cost to you, in fact there's no set-up fees or ongoing costs either, making Timeless Protect the most compelling sales tool on the market. Launched in 2017, Timeless Protect is already increasing sales volumes and customer upgrades throughout USA, Canada, The Caribbean, Mexico, Europe and Asia.
Let us tell you more – just fill out the form on this page to receive more information and to request a conference call.
Timeless Protect Inc. is an official strategic partner of INTUITION, who also serves as Master Agent for sales and marketing of the program. The Loyalty Cash Back Program also integrates with other INTUITION services such as our Evaluate Sales Performance (ESP) Survey to provide unique insights into how to improve sales center performance.