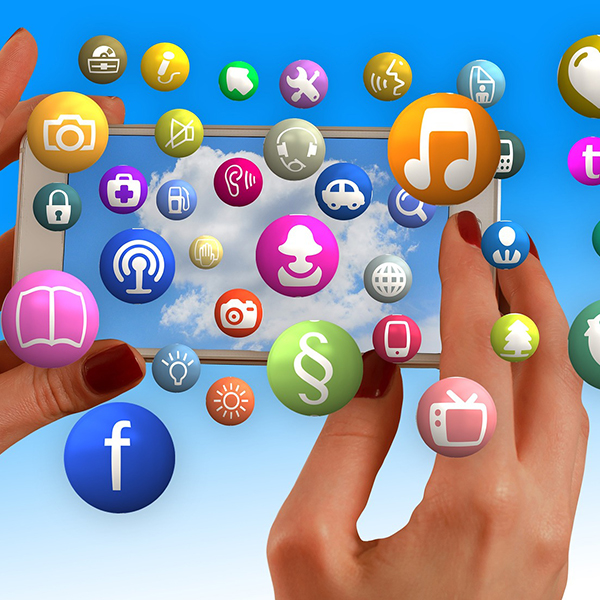 A BI system lets users, at all organizational levels, access data, interact with it, and analyze it toward improving business performance, discovering new opportunities, and increasing efficiency. However, collecting data is only useful if you can easily interpret it.
When shopping for a business intelligence platform that will present actionable data it's vital to understand what the most efficient features of Business Intelligence platforms are for collecting and monitoring reviews.
Feedback Direct from Customers
GOOD: When collecting reviews directly from customers, business intelligence features that access both structured data (i.e. data collected from surveys using scales) and unstructured data (i.e. feedback comments containing personal explanations) can be used in conjunction to analyze and present relationships more efficiently than BI platforms that only use one form of data over another.
GREAT: A few of the ways INTUITION's business intelligence platform captures this data is by providing two-way communication options.  One of INTUITION's most valued features is its ability to gather feedback from guests through pre-arrival emails, on-site feedback, and post-stay surveys.
BEST: INTUITION's platform does not only present customers with a simple way to submit feedback on their experience, or even top-level management a well-designed analysis of the comments but an actionable strategy to implement change. Managers can be alerted to unsatisfied customers in real-time, which allows businesses to resolve any issues before they are shared on social media and become permanent online reviews.
Feedback Published by Customers
GOOD: Business Intelligence platforms that feature social listening tools can automatically compile reviews that are published by customers on websites such as TripAdvisor, Yelp, Facebook, Twitter, and many others. In turn, this feedback can uncover and monitor what is being said about a business to identify areas for improvement, helping further identify areas of success and room for improvements.
GREAT: INTUITION tracks reviews across more than 70 major review sites all in one easy-to-use dashboard so companies don't have to visit each review site separately. Businesses using INTUITION's individually customized platform can filter the results to view all sites, a specific domain, any star rating, any and all properties over any period of time.
BEST: Affording customers with the convenience of submitting a review without having to create an account on a review site can have a significant impact on a company's rating. INTUITION is one of the few TripAdvisor Join Review Collection partners and all reviews collected on INTUITION's advanced survey system include an official TripAdvisor Review Widget. This enables guests to post reviews directly to TripAdvisor within the survey, leading to an average increase in volume by 400%.
A well-designed BI system offers a global view of the entire organization, permits analysis of business activities from multiple perspectives, and enables rapid reactions to business environment changes. If your company is looking to replace an old survey system with one that
If your company is looking to replace an old survey system with one that captures more feedback, provides effective and actionable analytics, and is integrated with the best customer engagement and marketing tools, visit http://intuitionbrandmarketing.com/tours to request a demo.