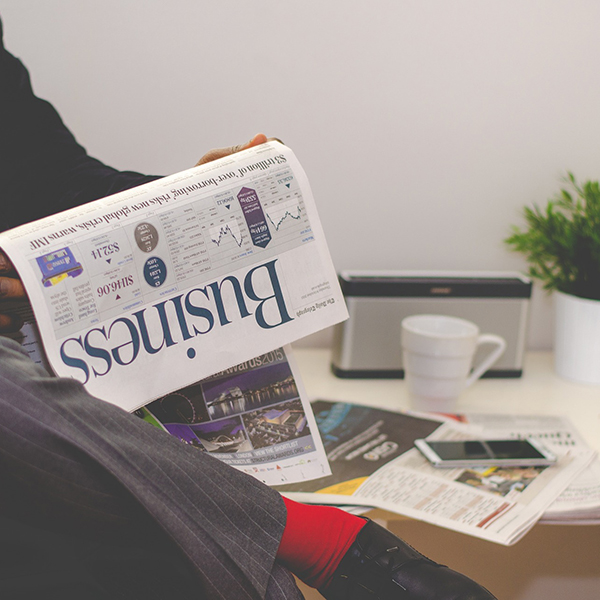 Customer Relationship Management (CRM) is one of the hottest topics in business strategy, marketing, and technology. CRM focuses on maximizing revenue from each customer over a lifetime of business by creating individual relationships with consumers.
Effective CRM requires businesses to integrate information technology with company initiatives that revolve around the customer experience. Often it involves changing the methods of operation, maintaining an in-depth customer database, and adapting company approaches to meet the current state of a consumers' mindset.
Many companies look at Customer Relationship Management and ask "Why bother?"
1. Close Customer Relationships = Competitive Advantage
Customers demonstrate their individual needs, wants, and preferences through the products and services they buy in to. The individual consumer invests time evaluating where to spend their dollar and once they have found a company that they are interested, they leave a trail of information that can educate companies.
Once satisfied with a transaction, customers can be reluctant to repeat the process they invested in with competitors if they are introduced to an intimate relationship with one brand over another, creating a barrier for rivals.
INTUITION Brand Marketing's Analytics platform uses visual analytics to support exploration, discovery, and complex reasoning about data and issues stemming from insights. Businesses can use the platform to perform side-by-side comparisons between their company or brand and its competitors to gain a deeper understanding of where the company falls within the context of the overall market and industry.
2. Effective CSR = Increased Customer Satisfaction
When businesses open the communication channels between the company and the customer, businesses are able to tailor their products and services to individual needs. This allows new products and services to be developed that meet the changing needs while anticipating future demands.
Customer Profiling is a key component to understanding business and plays a crucial role in attracting new customers and encouraging existing customers to transact more, and the latest technologies make it easier than ever to do so.
INTUITION Brand Marketing's platform to implements an architecture that enables companies to combine and interpret different data sets about the customer journey and profile with ease. Businesses can look at every touch point and add a data capture element to understand the experience customers receive.
3. CRM Techniques = Decreased Marketing Expenditure
Acquiring new customers is more expensive than keeping existing ones. By developing a closer relationship with customers, businesses are able to increase customer loyalty, which, in turn, results in customers returning, purchasing more products and services, and even buying more often.
Data-driven CRM techniques direct the customer experience instead of leaving it up to chance. Instead of serving a customer, businesses are able to introduce strategies that manage the journey.  A company that is customer-centric knows the attributes and characteristics of their consumers, knowing their fears and frustrations about the company in order to fully satisfy their needs.
INTUITION Brand Marketing provides just that. By following the customer journey, monitoring, engaging, collecting, and analyzing information, INTUITION clients can better understand their customers' experience. Brands are even able to interact with customers, using two-way communication options that reach customers on platforms that influence their personal purchase decisions.
INTUITION Brand Marketing changes the question of "Why bother?" to "Why not?" 
The business intelligence agency specializes in Customer Engagement and Reputation Management. INTUITION's custom dashboard provides all of the tools necessary to effectively produce actionable data to drive revenue.
For more information on how INTUITION can assist you with Customer Engagement & Reputation Management strategies visit http://intuitionbrandmarketing.com/tour