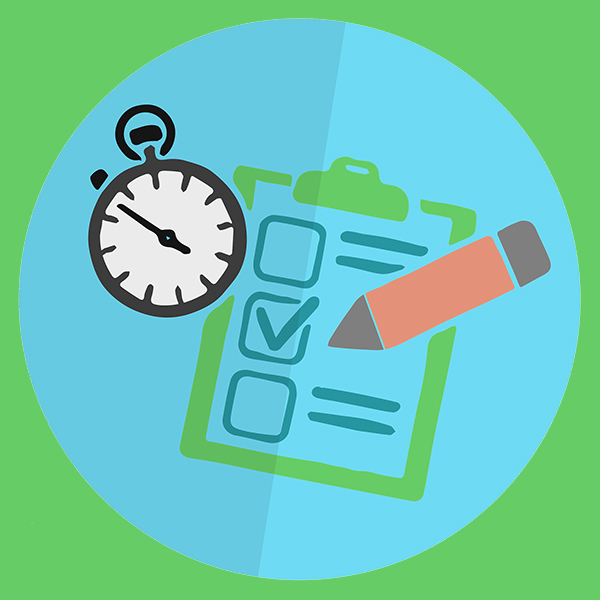 Tracking service and experience at hotels has evolved, and it's advancing to benefit the consumer… unless management is operating under consumer expectations.
INTUITION Brand Marketing has changed the way management is able to identify areas for improvement and success, largely due to its rapidly growing INTUITION Reviews service.
The reporting and analytics service provided by INTUITION seamlessly integrates an official TripAdvisor review widget into a post stay survey to enable hotel guests to give private feedback and share experiences on the world's largest travel website in one simple interaction.
As an official TripAdvisor partner, INTUITION is often asked, "How do TripAdvisor's Popularity Ranking work?"
The 3 Calculations
1. Quality: Consumers posting on TripAdvisor have the option to select 1 to 5 stars to rate their experience. Properties that have more stars rank higher than properties with lower stars.
2. Recency: Dated reviews don't give potential consumers the most relevant information about what is going on behind the scene at hotels and resorts. The reviews that are up-to-date has more weight in TripAdvisor's algorithm. That's not to say that excellent past reviews don't count in the overall rating, but it can affect where your resort stands in popularity.
3. Quantity: The more reviews that are posted, the more likely your potential customer will trust the accuracy of the reviews. Guests look at a larger quantity of posts and see the property as more popular, boosting their confidence in their purchase.
With custom fields provided by the hotel, the INTUITON Reviews platform embeds customer information along with customer feedback, providing the functionality to look at not only overall satisfaction levels, but satisfaction levels by booking source (list of OTAs, travel agencies and direct bookings etc), guest type, nationality, language, geographical location and much more.
The replacements and upgrades to INTUITION's survey components provide expanded real-time feedback from hotel and resort guests during their stay, and power future marketing automation for pre-arrival and post stay marketing dynamically based on individual guest interactions and answers.
To learn how to collect competitive survey data that instantly gets published on your hotel's TripAdvisor reviews and presents actionable data, visit http://intuitionbrandmarketing.com/tour and start improving your rankings today.