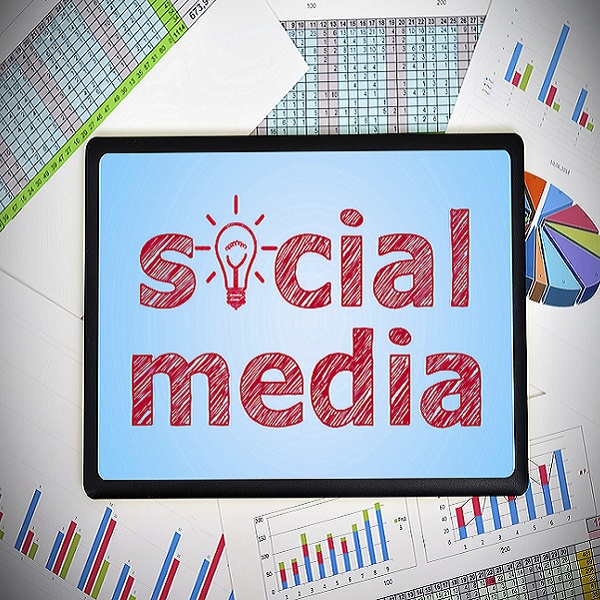 The Digital Age has developed a hybrid of audience measurement tools to understand their consumers. The innovation of online communications is quickly becoming an important strategy to any organizations' plans.
Brand awareness and reputation must be modified digitally to meet company objectives and satisfy consumers.
Review sites now allow people to share their personal experience which can, in turn, create all sorts of unanticipated consequences, both positive and negative, for companies.
There is a solution. Segmentation and lead score can reflect the stages of reviews and allow organizations to measure and analyze different channels to so companies can figure out how each social media channel is performing and adjust their strategy for identifying reviews accordingly.
INTUITION Brand Marketing can identify the sources of information and make recommendations by determining where the information has been released as well as immediately respond to any damaging (or even positive) reviews directly to the customer.
The likelihood of a review maturing or being exploited can be significantly decreased in the source of the review is identified. This gives companies the opportunity to form a relationship between the brand and the consumer that encourages both sides to seek an approach to problem-solving.
INTUITION also utilizes multiple communication channels. Traditional media targets specific audiences, however, by using multiple platforms to respond to reviews, especially platforms users are familiar with navigating (such as TripAdvisor), the message can extend its reach to potential customers and develop higher positive impressions.
By analyzing data from social media, surveys, online review sites and more; operations managers can better understand which areas of the business' day-to-day procedures can be improved upon. With resort developers and hoteliers in a constant battle to remain competitive and understand what customers want, even small improvements can have a big impact.
Data uncovered by listening to social media reviews alone won't fix a damaged product. Social listening not only provides a clear picture of your brand from your guests' perspective; it also identifies areas in need of improvement. Be sure to act on your findings and implement changes, if needed, to better meet traveler demands.
When you're ready to act on those demands, take a tour of the INTUITION platform.
INTUITION Brand Marketing, a business intelligence agency that specializes in Customer Engagement and Reputation, provides tools that track every aspect of the Customer Journey and effectively produces actionable data that drives additional revenue. For more information visit http://intuitionbrandmarketing.com/tour.