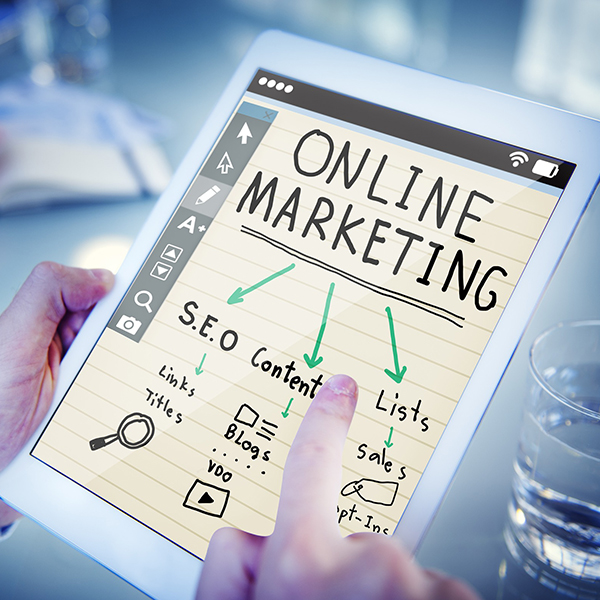 Content is delivered to consumers daily across various platforms. The content that your consumers post about your brand not only provides insight that can identify areas for improvement, but also a way to engage with your customers.
There is an opportunity for brands to be identified and evaluated by consumers positively when customers discuss their experience with a company.
Constantinides and Fountain (2008), direct digital marketing data specialists, developed a construct for the digital networking phenomenon, known as Web 2.0, describing social media as a references for "affecting the way people communicate, make decisions, socialize, learn, entertain themselves, interact with each other" and has "affected the power structure in the marketplace".
Web 2.0 has divided social media into five categories: blogs, social networks, content communities, forums, content aggregators.
Social media extends the sales funnel and aligns goals for brand awareness through measured exposure of brand reach, its influence of the message spread, and how engaged the public is with its positioning.
Because the reach of social channels is so extensive marketing objectives for content delivery must be updated to meet today's market. In order to improve revenue and reputation, it is vital to use effective tools for customer engagement.
INTUITION Brand Marketing provides just that. By following the customer journey, monitoring, engaging, collecting, and analyzing information, INTUITION clients can better understand their customers' experience.
Combined with technology innovation, INTUITION creates powerful strategies that bring customer engagement, reputation management, and marketing together.
INTUITION allows brands to interact with customers by providing two-way communication options to reach customers across all of those social media categories.
Instead of searching through all major sites that customers' post their feedback on, INTUITION brings all reviews of a company together in one simple dashboard. This helps businesses understand what is being said about their company and address any issues.
The power of INTUIITON's platform enables companies not only to monitor the feedback and interpret it but also respond to the comments. Brands that respond to both positive and negative feedback can use its customers' personal experiences to change attitudes or influence acceptance.
Responding to feedback increases exposure and sends the message that your customer's opinions matter and make for stronger credibility.
Jin and Cameron (2004) proposed that "the public's emotional tone, temperature, and weight regarding encounter-related contingency factors will have strong effects on the public's stance toward the organization on the accommodation continuum" at an International Public Relations Research Conference on mapping integrated communications.
When the exposure of a feedback comes from a trusted influencer, like a response directly from a company, the power of the message will be stronger with those exposed to and impacted by the content.
Your consumers are going to be more inclined to find satisfaction in their experiences when they feel like they have a personal relationship with a brand, which means that responding to feedback is 100% necessary.
INTUITION can track content about your company and instantly alert you about negative mentions so you can react quickly, avoid escalation, and manage the situation. Understanding what is being said about your company is the foundation of any customer-insight driven strategy, and having the best tools to act on its findings can improve revenue and reputation.
INTUITION Brand Marketing, a business intelligence agency that specializes in Customer Engagement and Reputation, provides tools that track every aspect of the Customer Journey and effectively produces actionable data that drives additional revenue. For more information visit http://intuitionbrandmarketing.com/tour. 
References:
Cameron, G., Pang, A., & Jin, Y. (2009, March). Final stage development of the integrated crisis mapping (ICM) model in crisis communication: The myth of low engagement in crisis. Paper presented at the 12th International Public Relations Research Conference, Miami, FL.
Constantinides, E. & Fountain, S. (2008). Web 2.0: Conceptual Foundations and Marketing Issues. J Direct Data Digit Mark Pract, 9(3), 231-244.     http://dx.doi.org/10.1057/palgrave.dddmp.4350098