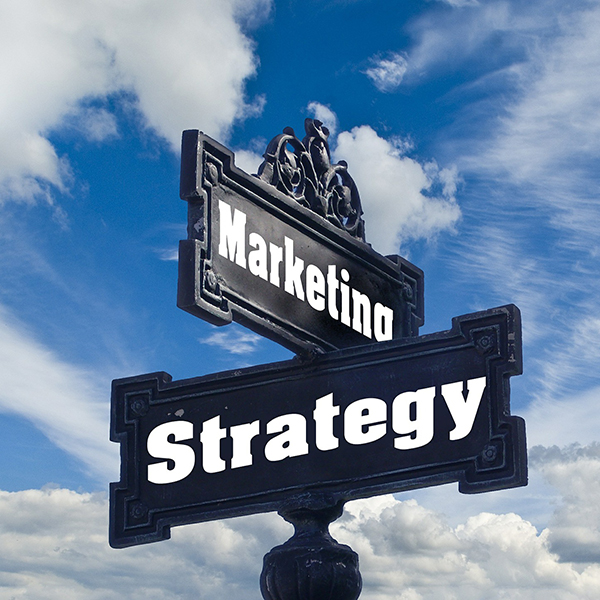 Most companies have an IT department that handles hardware, operating systems, databases, etc. Without IT, companies can struggle to collect, store and share product information.
IT does not, however, have the ability to actively change the business process or company strategy.
So although IT departments are well worth the investment, the profitability lies in supporting and analyzing the information shared.
INTUITION's business intelligence and social media monitoring platform can complete the picture.
Using technology to your company's advantage involves various phase and infrastructures the are supposed to align with the company's objectives. INTUITION provides historic, present, and predictive analytics that validates business decisions and empowers teams to position their goals so they align with a consistent company identify.
By combining data that companies source internally with external (market) data, your business can more effectively market to both past and future customers.
The revenue-generating capacity is limitless. Utilizing business intelligence can provide growth opportunities in new markets, better customer service, and audience segmentation, affecting the overall perception of the business and trust in the customers' interaction.
At the core of INTUITION is an unrivaled Business Intelligence platform which centralizes multiple data sets, identifies areas for improvement throughout an organization and provides each department with clear information that helps them make critical business decisions faster.
By interacting with guests at various points along the customer journey, INTUITION provides advanced insights into the experience you deliver and identifies areas for improvement across the spectrum of operations.
INTUITION combines newly generated data with your existing data to produce deep dive analytics and scheduled reporting that empowers departments to make accurate business decisions based on unified data.
You don't have to go with your gut feeling when it comes to profitable strategies, INTUITION acts as your sixth sense for you.
To demo INTUITION, take a tour of the platform by visiting http://intuitionbrandmarketing.com/tour.