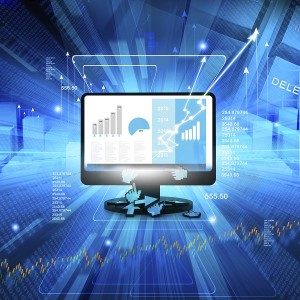 Customer feedback surveys offer value to companies in the hospitality industry in many ways. Survey results not only provide insight into problems that need to be addressed, but they also highlight a company's strengths. Marketing teams can learn a lot about what customers enjoyed the most during their visit to an establishment by carefully studying survey results. It's important to identify key trends during this process and focus on how those trends can be used to market returning guests as well as new ones.
Selecting the most appropriate survey questions is the first step to generating quality survey results. Come up with an objective of what needs to be achieved and measured through the survey and create the questions accordingly. For example, for resort developers it is always good to ask specific questions about customer service, amenities, unit quality, entertainment, and the restaurant dining experience. Just remember to keep the questions clear and concise.
Marketing to Previous Guests
After establishing the best questions and sending out surveys, identifying strengths and trends is the next step. Look out for information that can help you to market your resort more effectively such as the average length of guest stays at a particular property. If guests are staying at a resort for three days on average then consider promoting a three-day getaway special. Or if you see that a large portion of guests gave the resort entertainment high rankings invite those individuals back for a special event such as an Independence Day party or a New Year's celebration.
If results identified guests who are avid golfers, invite them back for a play and stay promotion. Are a large number of guests giving your Italian restaurant a thumbs up? Encourage them to return for a culinary weekend including cooking classes with the chef featuring the cuisine of Tuscany. Are guests giving a particular spa treatment high ratings? Consider offering a special discount on that treatment. Continue this process of identifying trends and inviting guests back to enjoy their favorite service or amenity.
Marketing to New Guests
Survey results can also give insight on some of the best ways to position yourself within your industry from a marketing standpoint. For example, if your resort is located on a beach and guests are giving that beach high rankings in your survey or leaving comments about how beautiful the beach is and how much they enjoyed the water activities on that beach, it may be a good idea to consider marketing your resort as being situated on one of the best beaches in the area.
Are guests giving your property excellent customer service ratings? If so, consider positioning your resort as a VIP guest experience outlining all of the exceptional service offerings at that location. Take your marketing efforts a step further and include comments and reviews written by your guests from review sites in your promotional materials.